160ml fresh lemon juice (approx 6 lemons)

zest from 3 lemons

290g caster sugar

4 eggs- beaten

2 pinches salt

165g butter- cut into medium pieces- 3cm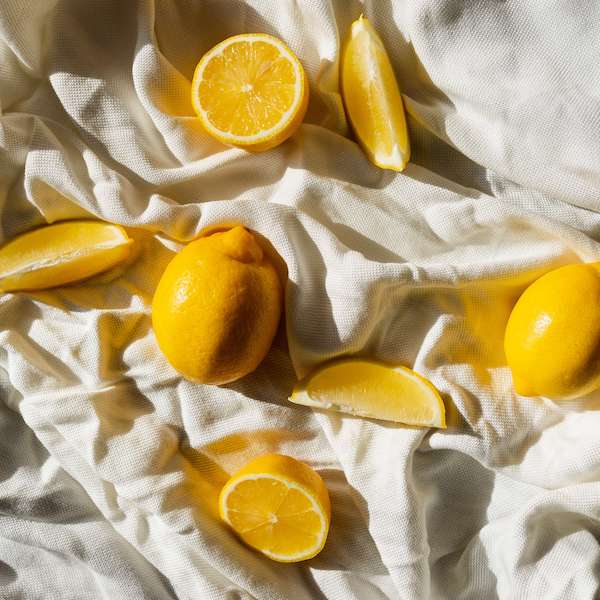 Step by Step Instructions
Step 1
Wash the lemons in cold water and drain.
Step 2
Grate 3 of the lemons and reserve for later.
Step 3
Squeeze juice from all the lemons and place it into a thick-based pot along with the eggs, half the zest, and sugar.
Step 4
Cook over medium to high heat while stirring with a rubber whisk (if using a non-stick pan) until the custard starts to thicken and the foam at the top has cooked out. Lower heat and cook for another 2 mins.
Step 5
Remove from the heat and stir to cool for 2 mins. Cooling for 2 mins will produce a creamier curd as the butter will emulsify at a better temperature rather than straight off the heat.
Step 6
Add the rest of lemon zest and salt, stir through. Add a few pieces of butter and whisk through until it melts. Add more butter and whisk. Do this until the butter has melted through the curd.
Step 7
Move into a glass bowl or plastic to cool.
Step 9
Store in the fridge covered with cling film for up to a month.
No Results Found
The page you requested could not be found. Try refining your search, or use the navigation above to locate the post.