Locally operated catering company with years of International hospitality experience. Offering a range of menus and grazing table options to cater for your special occasion.
All cooked by our professional chefs in-house to the highest standards using quality ingredients.
**We'll be closing for the holidays from 16th December and will reopen on the 1st February**
Special Announcements
OUR next DOUGHNUTFEST is at Johnsonville's Collective Community Hub this Saturday, 2nd December from 12:00 – 15:00.
See my Facebook events for full details.
Our new pre-ordering service is available for this event. Go to 'Pre-Order Menu' in the top tab.
Home-cooked meals & artisan sourdough doughnuts
We create home-cooked meals to cater for any event or function.
Affordable, freshly prepared, nutritionally balanced and utilising only the finest ingredients. We strive to the highest of standards.
We sell artisan sourdough doughnuts and other baked goods at various events and markets within the Wellington region. Pre-ordering is available. 
What we do – Our Services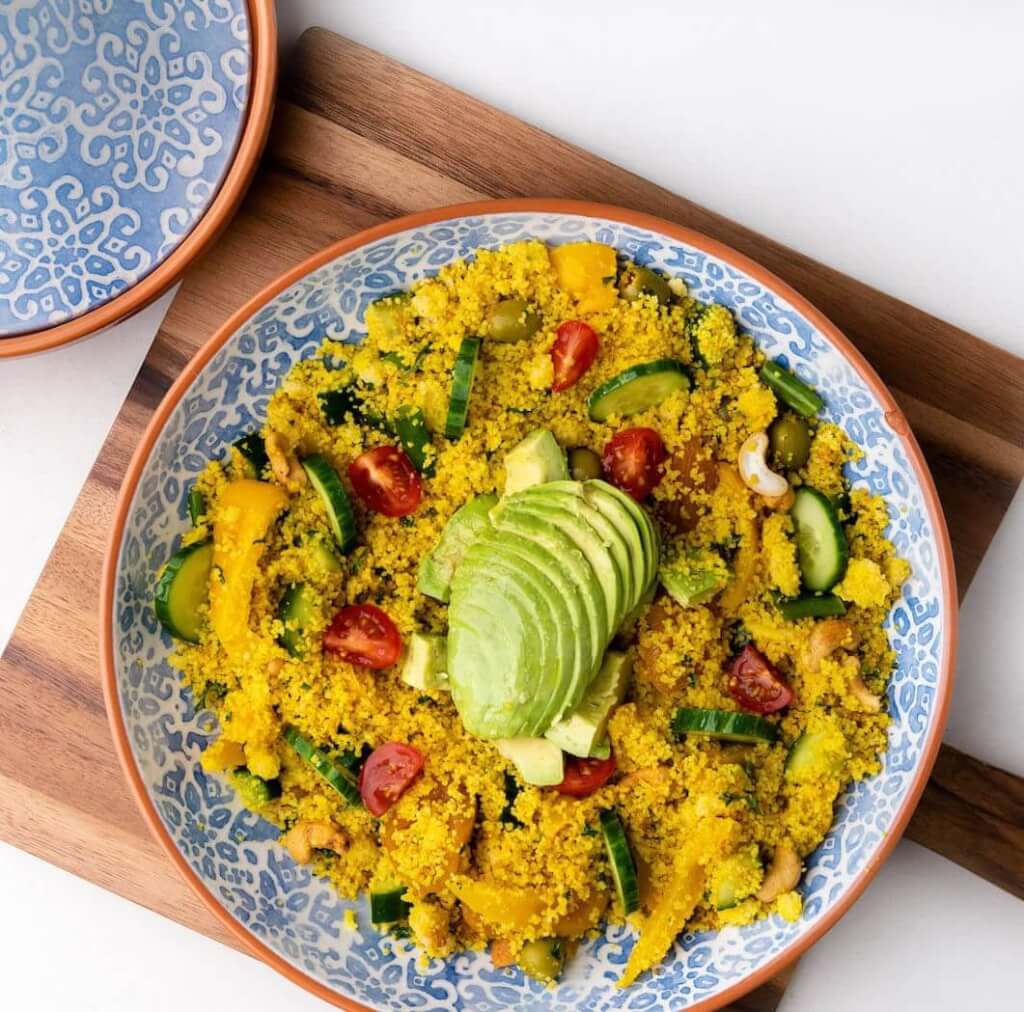 Pre-order Menu
Our pre-order menu features artisan doughnuts and other baked products to pick up at an event.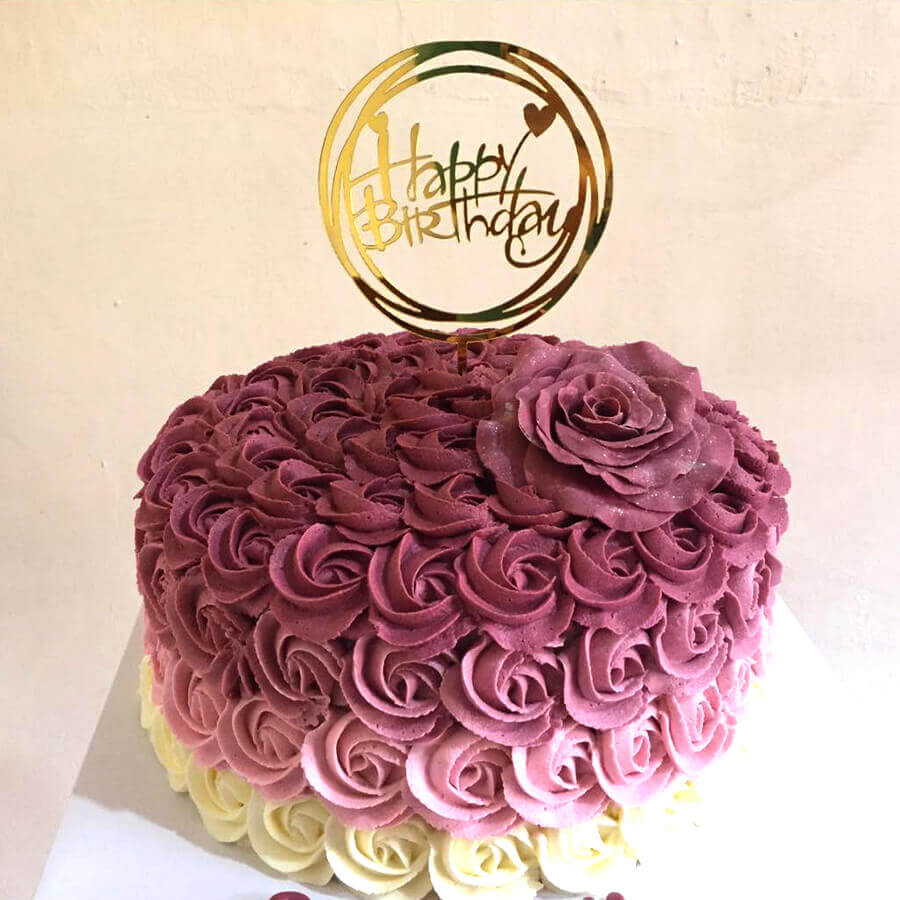 Celebratory Cakes
At Family Kitchen with Mark, we can create and design cakes for any occasion or special event. Check out our beautiful designs.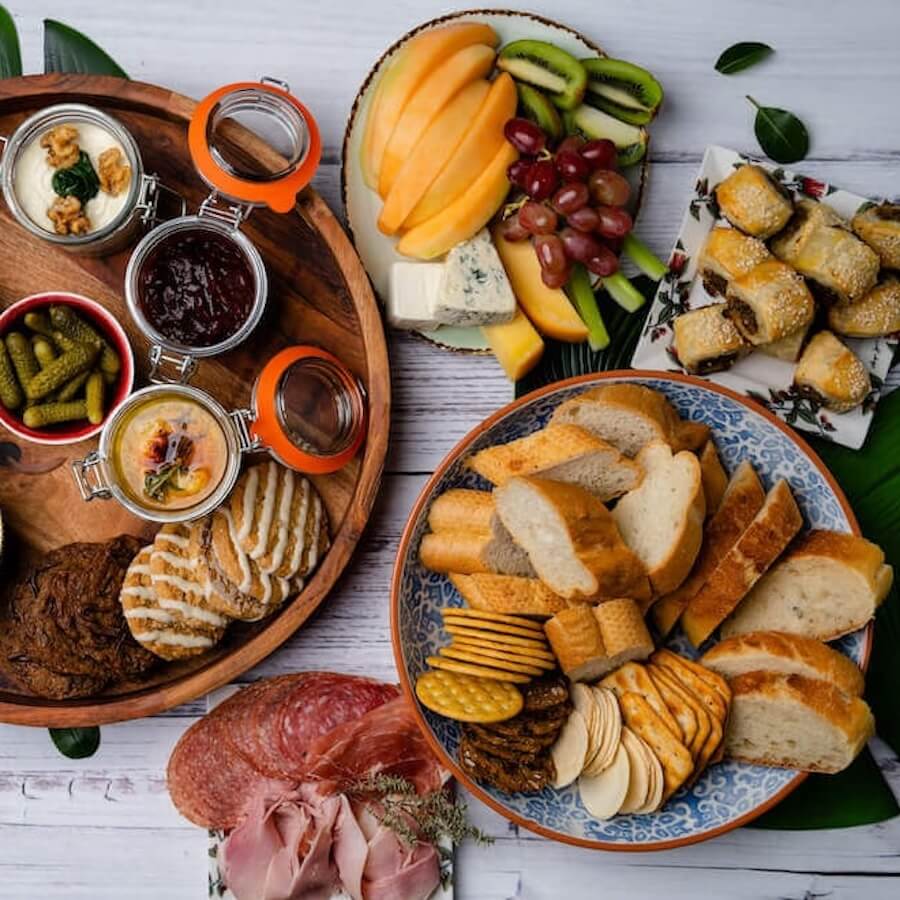 Grazing and Set Menus
Substantial and affordable menu options for any occasion. Cooked in-house to the highest of standards and by professional chefs.
Catering Services
Our catering packages are delivered direct to your door and set up by our professional chefs to the highest of standards. 
Family Kitchen with Mark is operating in the following areas:
Johnsonville
All regions in Hutt Valley
Wellington CBD
Upper Hutt
Wellington East
Newlands
Kapiti region
Karori
Owhiro Bay

Woodridge
Paparangi
Churton Park
Glenside
Khandallah
Broadmeadows
Ngaio
Porirua
Tawa
Please contact us if you have any questions or special dietary concerns. We cater to all diets.
About Us
Feeding the family with nutritious, well balanced flavoursome food is at the heart of what we do. Learn more about our story. 
Our Story
Mark moved to New Zealand twelve years ago. Initially, a six-month stay before returning to London, Wellington has been his home ever since.
Check our pre-order menu
A new service allowing customers to choose from the full range of doughnuts and bakery goods for each event or market venue.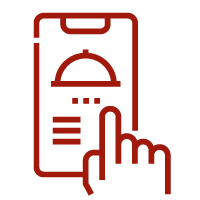 Make your order
Select from our wide variety of catering packages with exceptionally competitive pricing.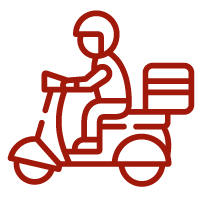 We deliver to your table
All catering arrives in sufficient time for our chefs to beautifully present your chosen menu.
Affordable, freshly prepared, nutritionally balanced family favourites.  We only use the finest and best ingredients. We strive to the highest of standards.