How It Works
We create home-cooked meals to deliver direct to your doorstep. CURRENTLY DELIVERING ONCE A WEEK
                                This is how it works
Important note: Currently we are delivering once a week.
Friday's between 5:30 – 7:00pm.
1. Check our weekly menu
A new menu is created each week with nutritious balanced family favourites and delivered once a week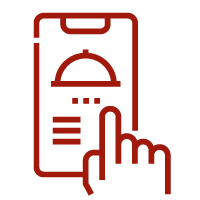 2. Make your order before 3:30pm
Select your choices and the number of portions, from our weekly menu. Note that for same-week orders you need to make your order before The Cut Off Day at 3:30 pm which is the day before delivery.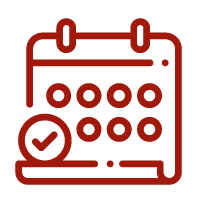 3. Delivery day of the week - Check the Menu
For all orders made before 3:30 pm on the cut-off day, we will deliver the same week on Friday.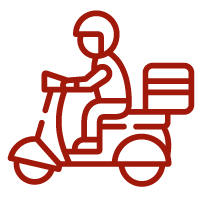 4. We deliver the menu to your door
Our delivery team will knock at your door with your order between the delivery period of 5:30- 6:15pm OR 6:15 – 7:00pm. Deliveries will not be outside of these hours. 
Have any questions? We're here to help!
Have a question, just go to our contact page and we'll be in touch.
Family Kitchen with Mark is operating in:
Johnsonville
Newlands
Woodridge
Paparangi
Churton Park
Glenside
Our plans are to extend the delivery zone in the future.