Ready In:
2 hours (2 day marinade)
Good For:
Lunch, Dinner, BBQs
1 Whole (1.5kg) chicken
2 lemons- sliced
5 cloves garlic (peeled and smashed)
6 allspice berries
6 juniper berries
30ml soy sauce
30ml vegetable oil
35g tomato paste
2 fresh chilies- sliced
2tsp paprika
1 onion-grated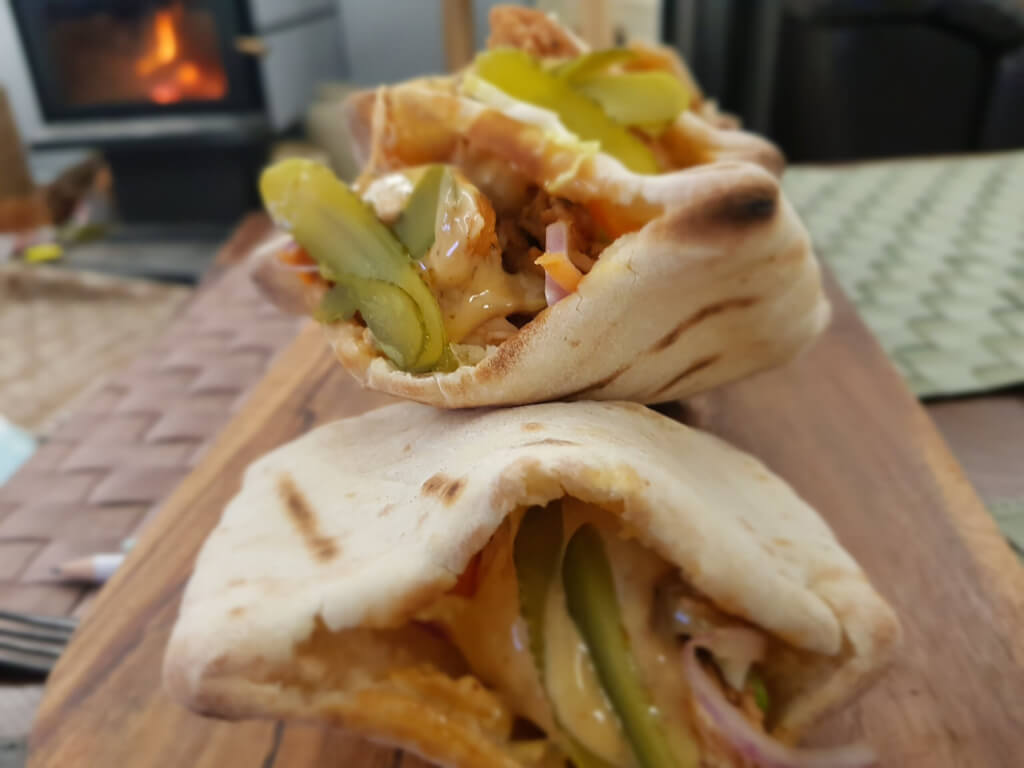 Step by Step Instructions
Step 1
Wash the chicken in cold water, inside and out, drain well and dry with kitchen paper.
Using a sharp knife, cut the chicken into portions. Best to watch the video for this if you're not familiar with chicken fabrication. 
Step 2
The garlic is peeled and then smashed, and by that I mean placing the side of the knife against the garlic and pressing your hand against the knife and applying pressure to crush it. 
 Step 3
Mix together the rest of the ingredients that make up the marinade. All the ingredients in the recipe apart from the chicken.
Pour the marinade over the chicken and using disposable gloves or clean hands mix evenly to coat all the chicken pieces.
Cover the chicken with glad wrap and refrigerate for two days. 
 Step 4
After two days of marinating, you'll notice that the chicken has produced a little more juice through the soy sauce macerating the chicken.
Preheat an oven to 140°C.
Spoon the chicken and all its juice into a deep tray or casserole dish. Season with salt and pepper.
Cover with tin foil and cook for two hours.
 Step 5
After two hours of cooking, remove the chicken, pull one corner of the tin foil to allow some of the steam to escape and leave the chicken to rest.
It is important to allow the chicken to rest in its juice for maximum tenderness. Rest for at least ten minutes.
 Step 6
After resting, pull the chicken apart and off the bone into bite sized pieces or leave as it. 
Once the chicken has been broken into pieces, place back into the cooking juices.
To serve I reheat the chicken and juice in a frying pan until half the juice has been reduced. 
This dish can be used in numerous preparations and as is great dish for the home cook that saves you time to do other things. 
No Results Found
The page you requested could not be found. Try refining your search, or use the navigation above to locate the post.