Makes
950g (suitable for 2 lrg tarts)
Good For:
Tarts, pies, flans, petit fours
450g flour (not premium or strong)
300g cold butter
160g icing sugar- sifted
1egg- beaten
pinch salt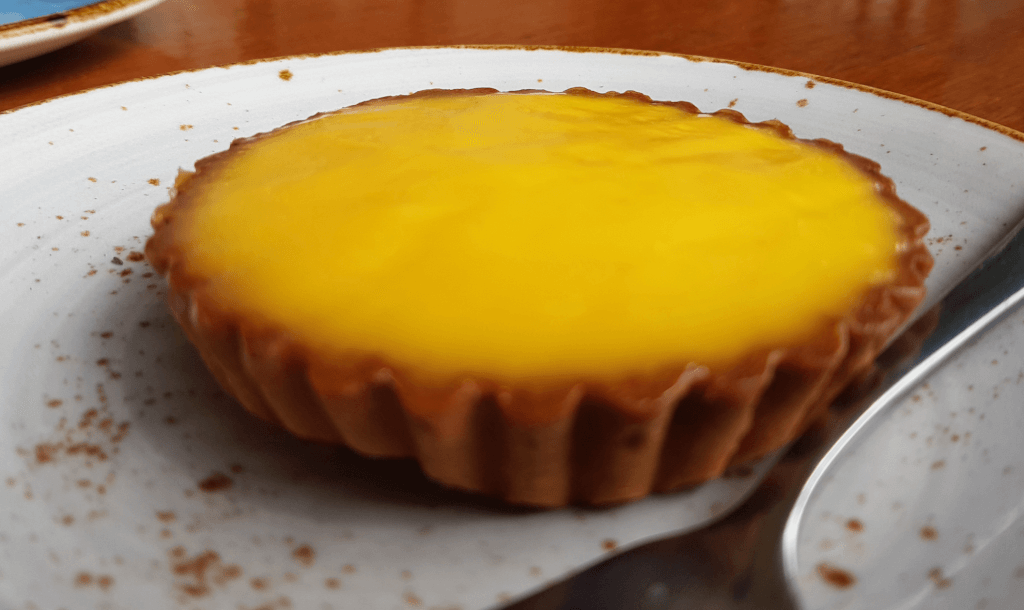 Step by Step Instructions
Step 1
I find using a blender or mixer for making this type of pastry very quick, easy and it comes out perfect every time.
Step 2
Place flour into the blender along with salt and icing sugar. Blend for a few seconds to combine these ingredients.
Add butter to the machine and blend until you have a crumb like consistency which should take about 2-3mins. 
Step 3
Make sure that when you add the egg the machine is running to allow even incorporation. Add the egg and blend until the mixture begins to clump together and then remove immediately from the machine.
Step 4
Using a little flour, press the mixture into a smooth thick disc, wrap in glad wrap and refrigerate for at least 20mins before use. It's better to mix the pastry into a disc shape rather than a ball as it will chill and be ready for rolling a lot faster. 
Step 5
This pastry will last for 3 months wrapped in a freezer bag or will stay fresh for up to 3 days in the refrigerator wrapped in glad wrap.