Good For:
Relish, flavour advancer
15 onions- thinly sliced

80g butter
6 cloves garlic-sliced
5 tbsp brown sugar
5 tbsp red wine vinegar
1 tsp sea salt
1/2 tsp milled black pepper
3 sticks fresh thyme
1 stick fresh rosemary
1tsp juniper berries
1 lemon-juice only
1tsp mustard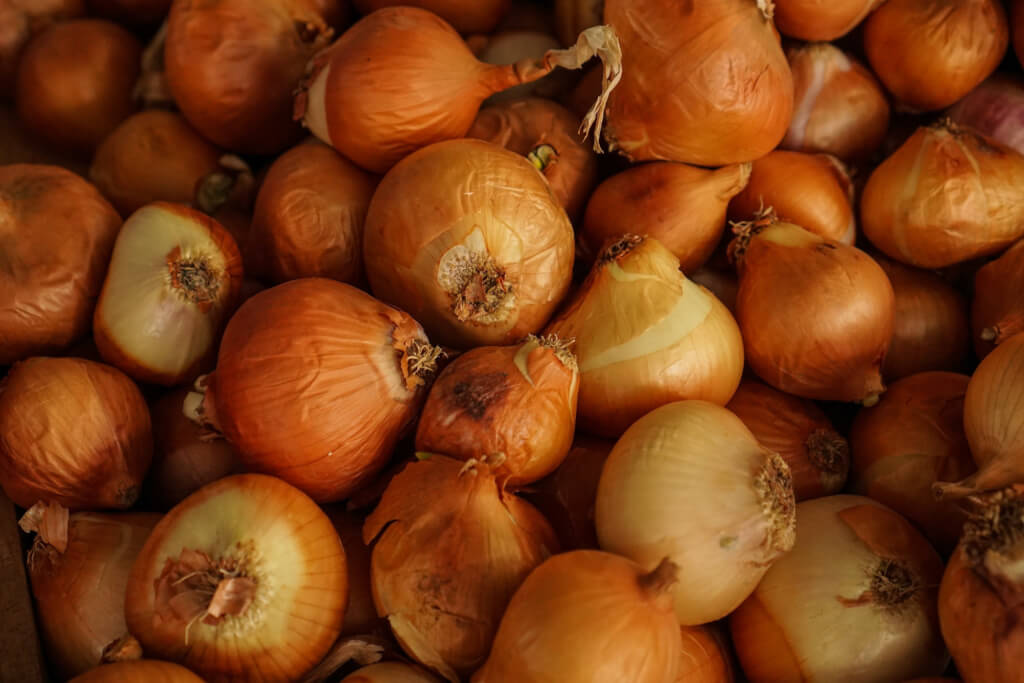 Step by Step Instructions
Step 1
In a thick based pot over high heat, add the butter and melt.
Add the onions and garlic and cook for 5 mins stirring regularly.
Step 2
Season with salt and pepper.
Add the rest of the ingredients and bring to a simmer. Cover with a lid. 
Step 3
Cook the marmalade over low heat with a lid for 1 1/2 hours. Stir occasionally. 
Step 4
Once cooked the marmalade can be stored in sterilised jam jars.
Store them in the fridge for up to 2months.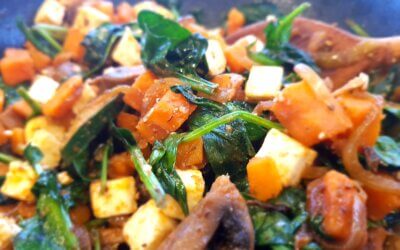 Servings 4Ready In: 50minsGood For: Main Dish, salad, wrap Ingredients 1 kumara (200g)- peeled 1 white onion- peeled 1 stick rosemary 25ml vegetable oil for roasting 100g button mushroom- cut into 1/4s 100g paneer- cut into 2cm cubes 2 cloves garlic-smashed w skin...
read more