Good For:
Sauce, filling, flavouring and much more
200g frozen berries-any variety

120g sugar

40ml water

3tsp lemon juice

few drops vanilla

1tsp cornflour
3tsp water to mix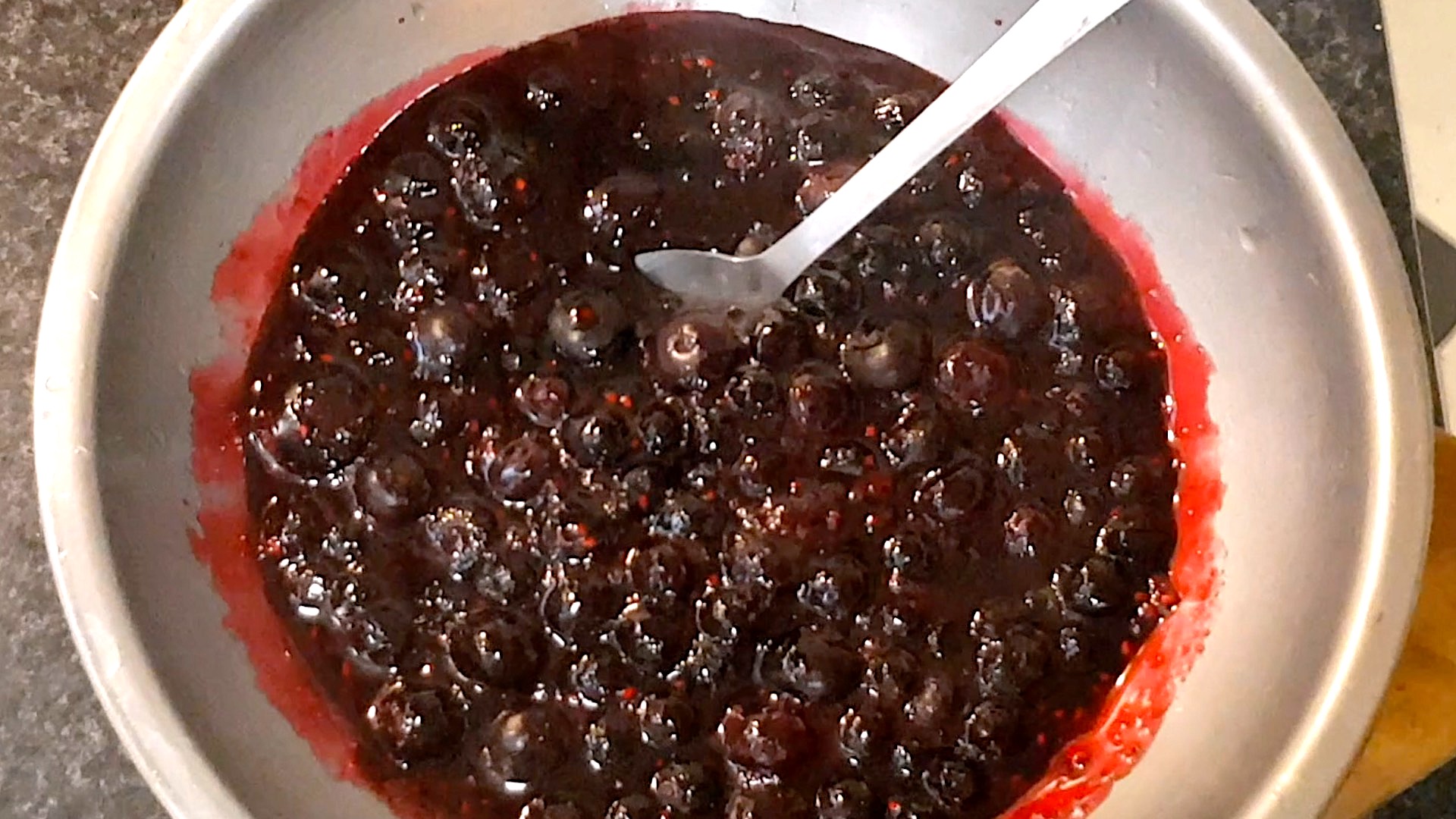 Step by Step Instructions
Step 1
Heat berries and water over low heat for 2mins. Add sugar to the pot and simmer over a low to medium heat for 4-5 mins. 
Dissolve cornflour into water and add to berries, stir through and cook until thickened.
Step 2
Add lemon juice and stir through. Remove from the heat. Add vanilla.
If the compote is too thick add more hot water. 
Ready to serve.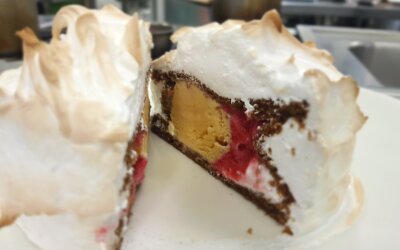 Servings 4Ready In: 25minsGood For: DessertIngredients 4 balls of ice cream- choice of flavour or flavours 20cm x 10cm piece of sponge (or approximately)- chocolate or vanilla 100g egg white (or 2 egg whites approx) 200g caster sugar 50ml water pinch cream of tartar...
read more