Good For:
Marinades, dressing, cure
100ml soy sauce
1 red chilli- finely chopped
1 spring onion finely chopped
1/2 tsp fish sauce
1tsp caster sugar
1tsp fresh lemon juice
2 cloves garlic minced
1/4 tsp ginger finely chopped
20ml mirin
15ml peanut or vegetable oil
1tsp coriander-chopped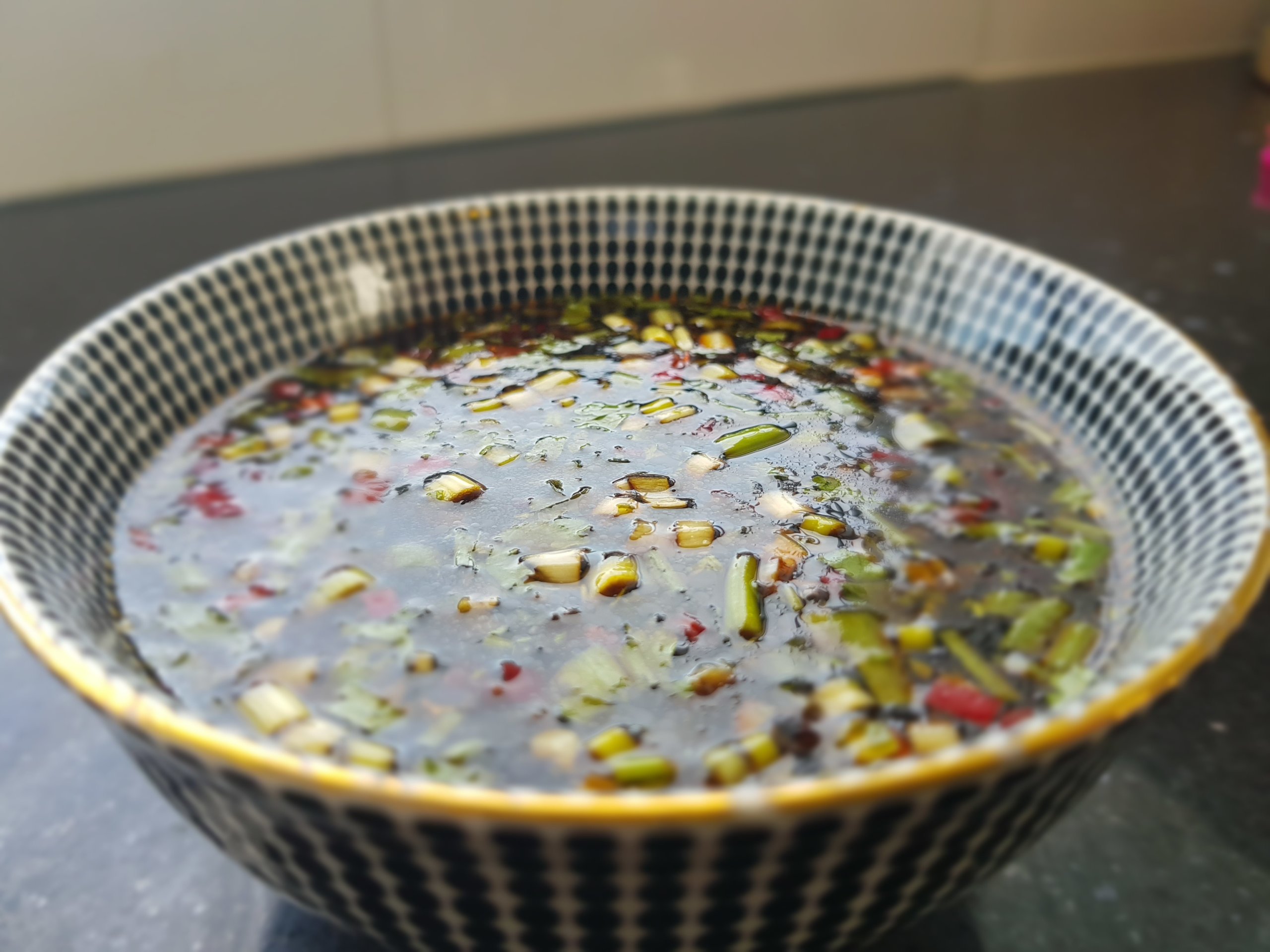 Step by Step Instructions
Step 1
Making this mixture is as easy as mixing it all together and leaving it to flavour for at least 10mins before using.
Step 2
This dressing is so versatile and can be used for curing meat or fish, used as a dressing for salads or vegetables (hot or cold), a marinade for meat and fish, sauce for raw fish like sashimi and ceviche, and also as a dipping sauce for dumplings, spring rolls and much more.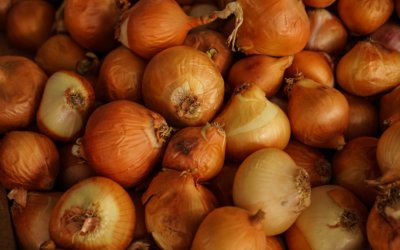 Makes 2 x 400jarsReady In: 2 hoursGood For: Relish, flavour advancerIngredients 15 onions- thinly sliced 80g butter 6 cloves garlic-sliced 5 tbsp brown sugar 5 tbsp red wine vinegar 1 tsp sea salt 1/2 tsp milled black pepper 3 sticks fresh thyme 1 stick fresh rosemary...
read more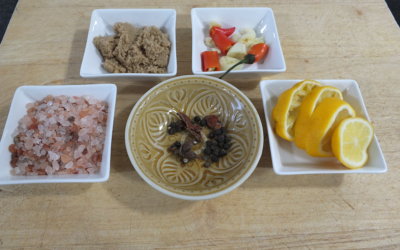 Makes 500ml Ready In: 3 mins Good For: Curing, Marinading Ingredients 500ml hot water 4tbsp sea salt 2tbsp brown sugar 2tsp spices of choice 1 tsp star anise 2 cloves garlic- peeled and left whole 1 fresh chilli- coarsely chopped 4 thick slices lemon Step by...
read more